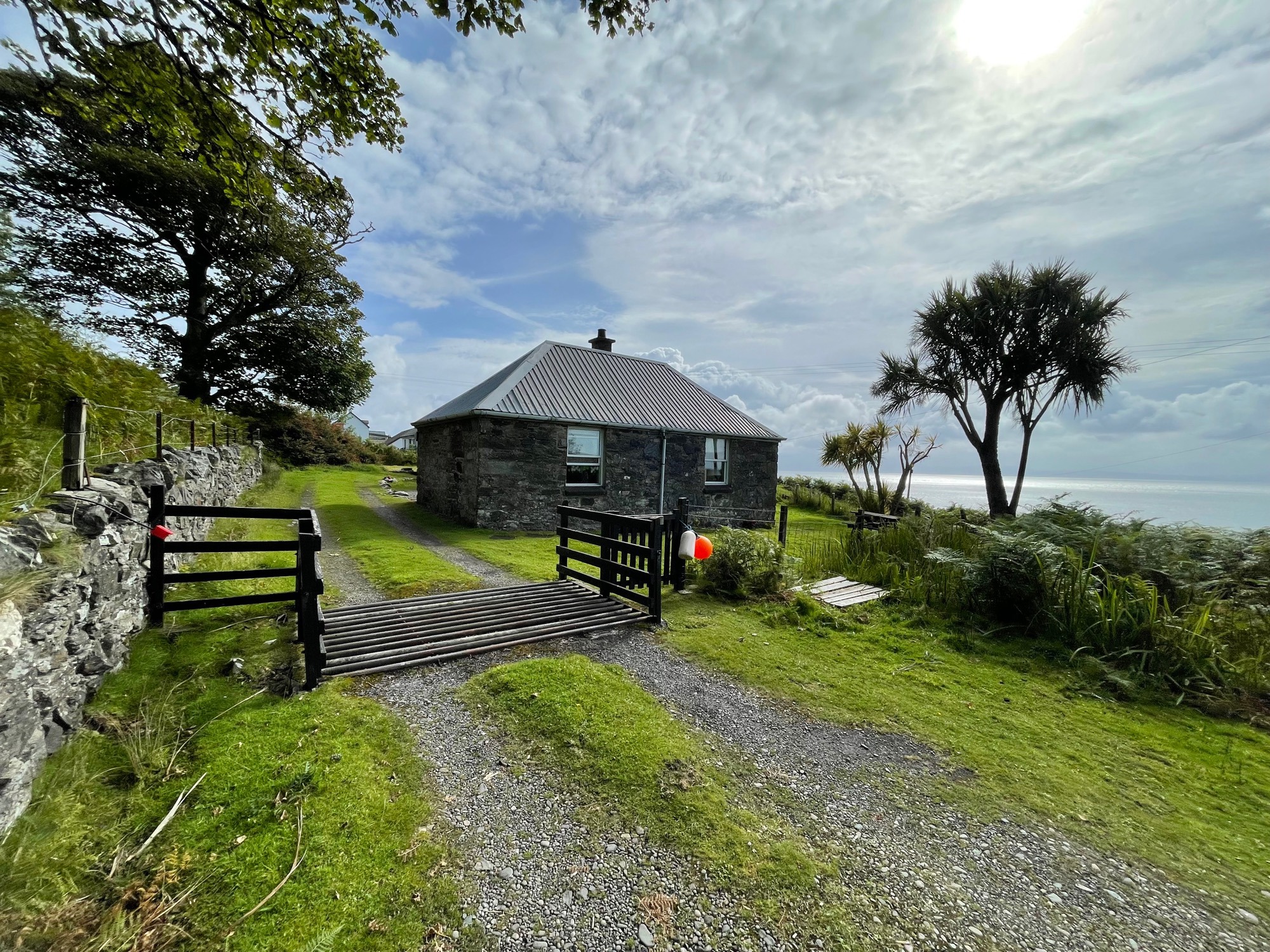 Welcome to Glebe Cottage, our cosy 2 bedroom cottage on the idyllic Isle of Colonsay. Glebe is situated in Scalasaig, just along from the pier, and has breathtaking views over the harbour and beyond to the hills of Islay and Jura. Glebe is ideally situated for those who do not want to bring a car with the village shop, hotel and café all within walking distance.
The Accommodation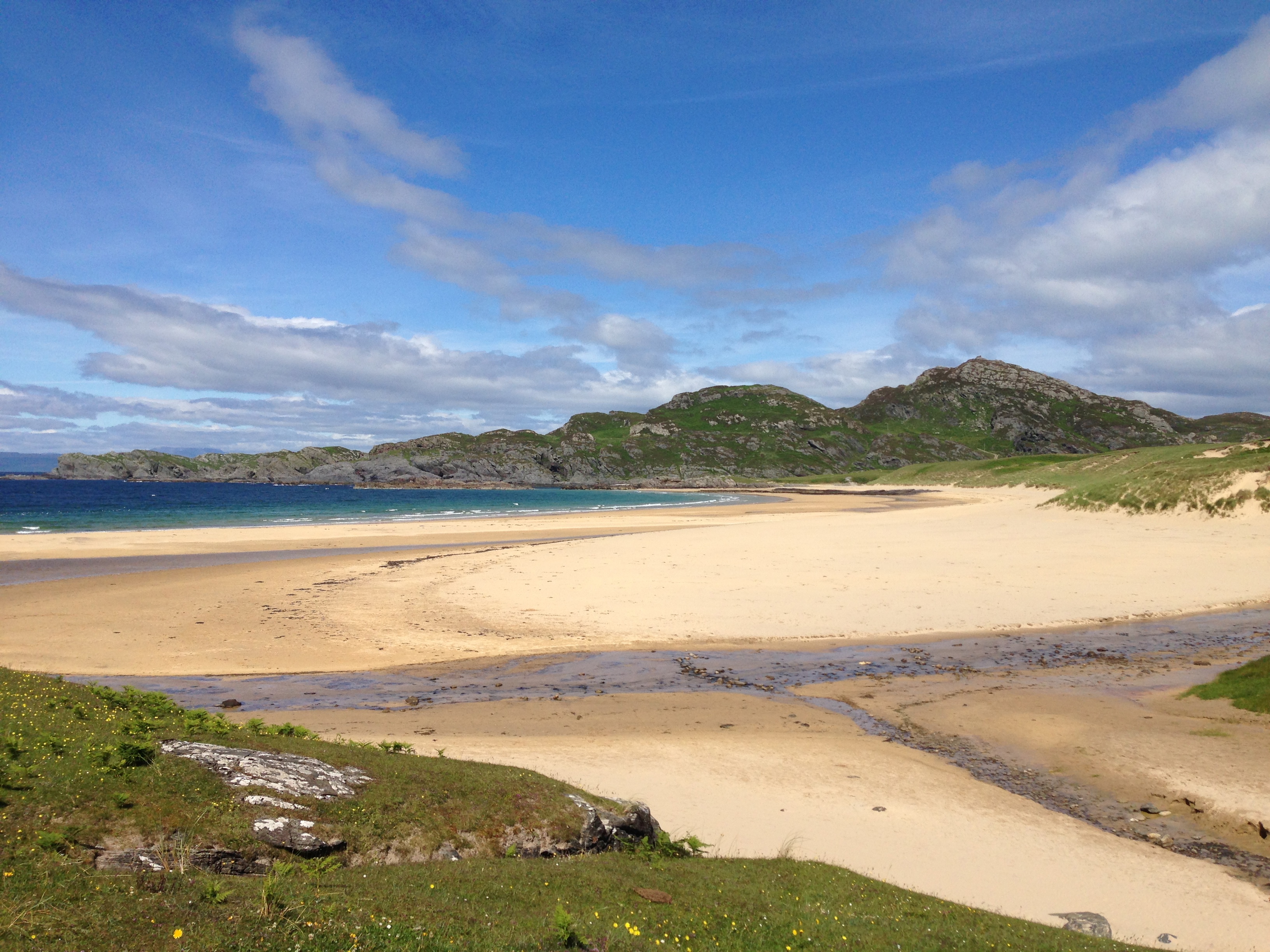 Colonsay is a wonderful place to visit with a vast amount to see and do; plenty of wildlife, flora and fauna and some incredible beaches and walks. We are now bringing the 4th generation of our family to the island having spent many an incredible holiday here.
Whether you are a walker, beach seeker, explorer or adventurer, there is something for everyone here.
The Local Area