Local Area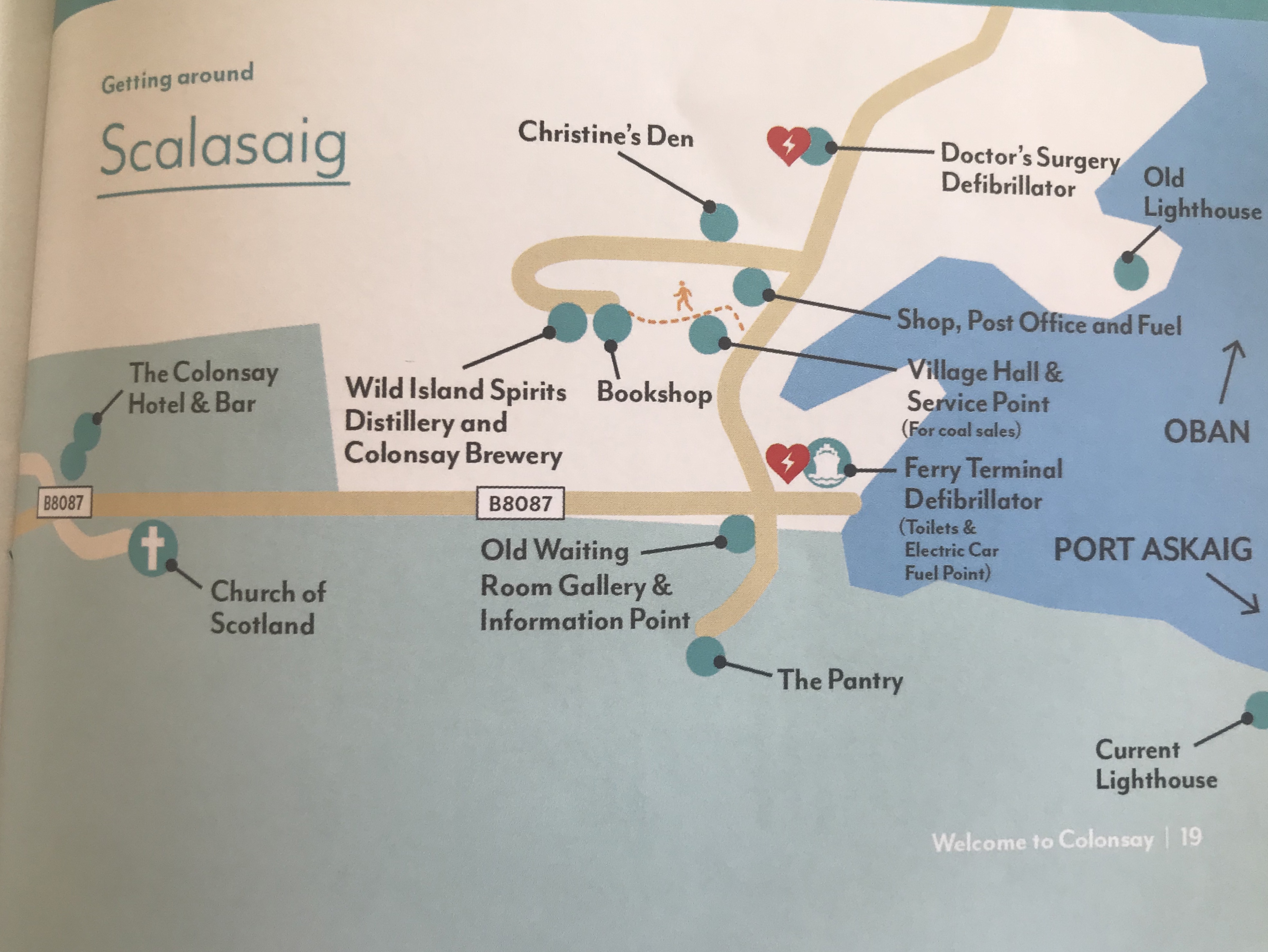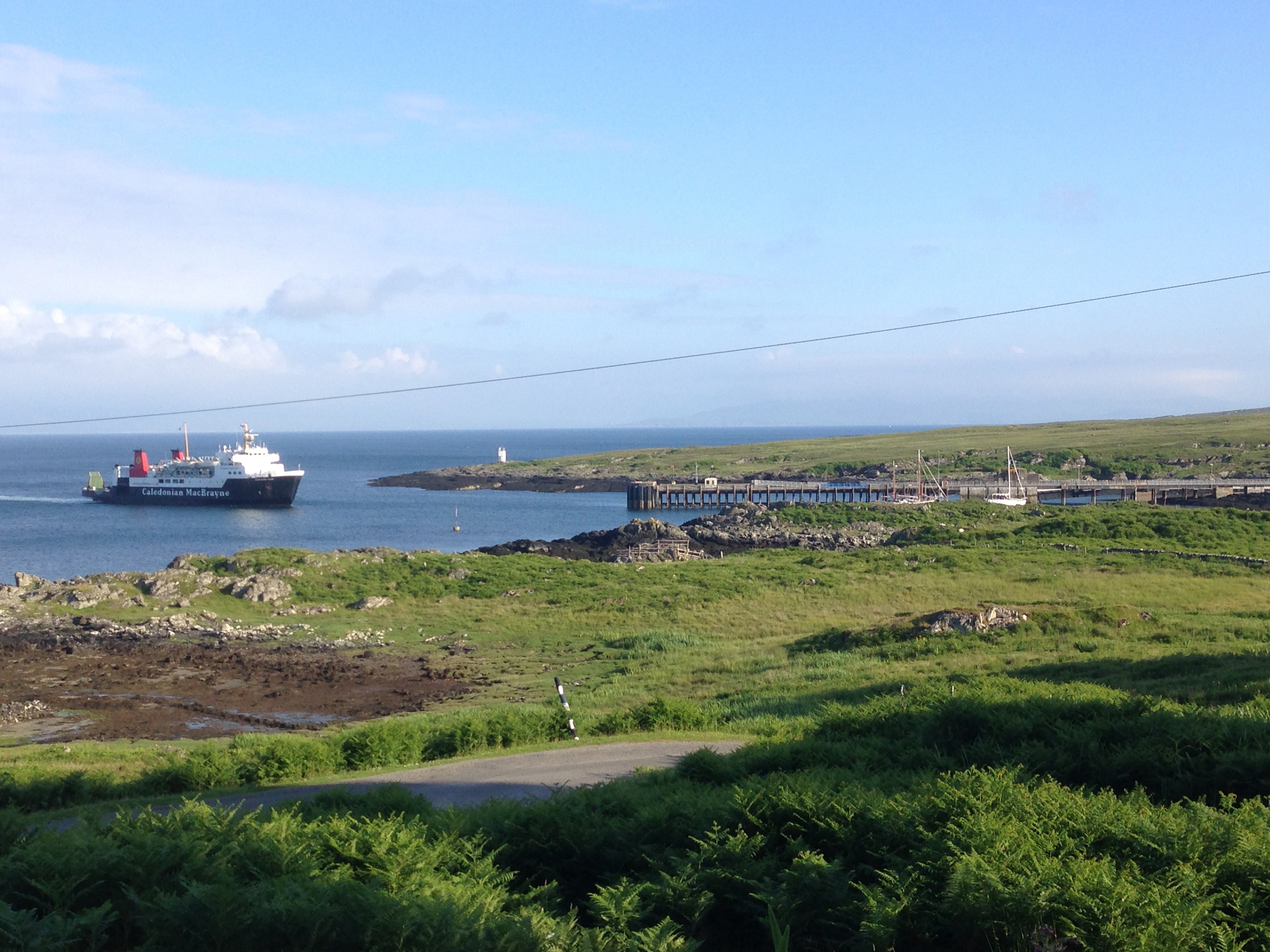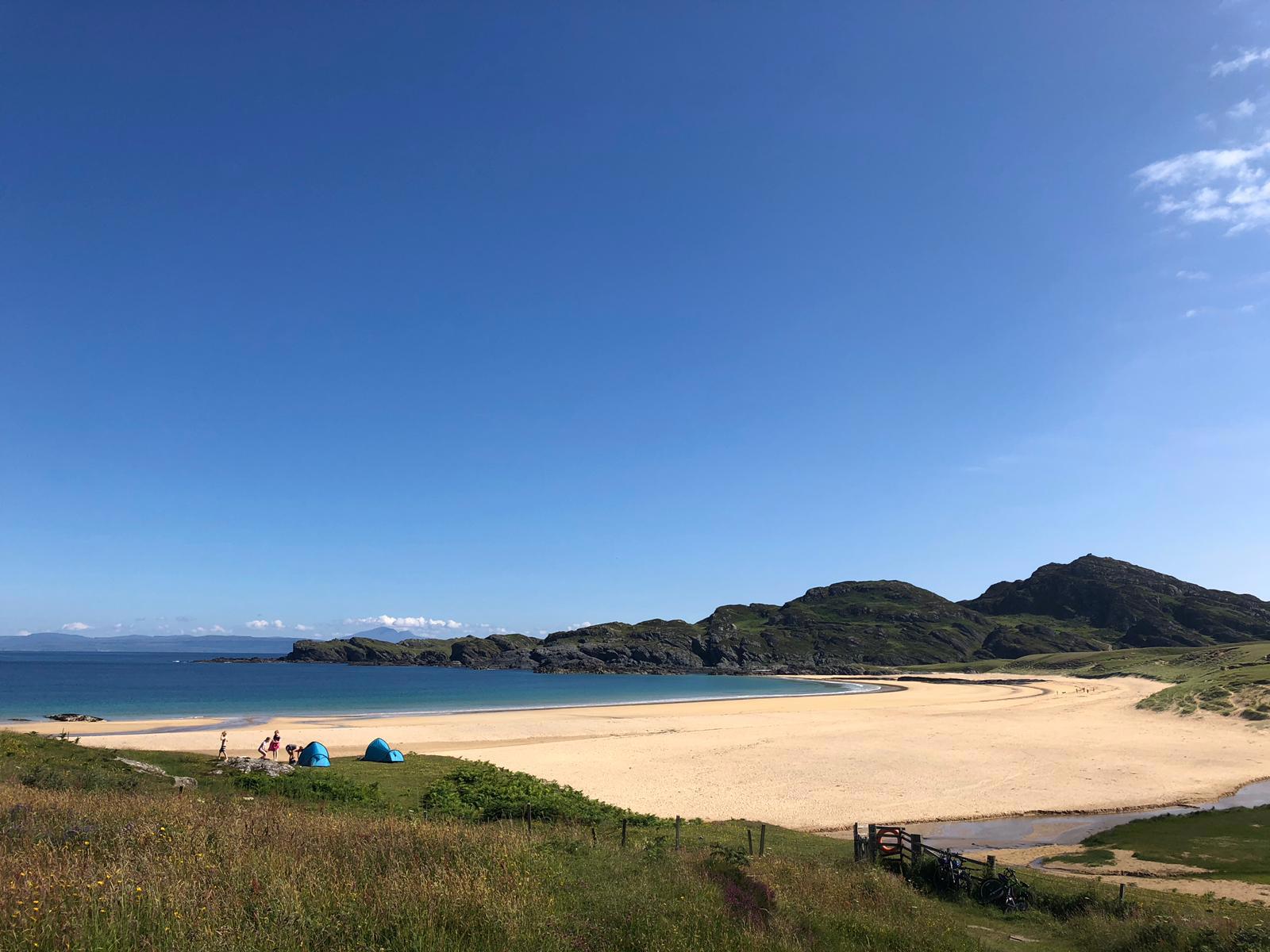 Colonsay is a wonderful place to visit with a vast amount to see and do; plenty of wildlife, flora and fauna and some incredible beaches and walks. We are now bringing the 4th generation of our family to the island having spent many an incredible holiday here.
Whether you are a walker, beach seeker, explorer or adventurer, there is something for everyone here.
On arrival, you will receive a handbook with everything you need to know about the island, including the wonderful festivals they now host here. This will serve as your guide to the island, but a very quick snapshot includes;
There is a local shop, the General Store, which sells a wide range of goods including fresh produce from the island. You can also organise to have your shopping delivered to the cottage so that it is there when you arrive which is a great relief when you have been travelling for much of the day.
The Pantry is another local business which offers freshly brewed coffee, homemade cakes and a wide ranging menu serving breakfast, lunch and supper. They also hold a seafood night where the team serve up locally caught, fresh seafood which is a definite must on your to-do list. Gifts and the magical local honey also for sale here.
Colonsay House Garden and Cafe has a range of walks showcasing the diversity of plants and trees and the cafe serves homemade cakes and light lunches. If you have children, there is a magnificent tree which I can guarantee they will make a beeline for!
Colonsay Hotel serves locally brewed beer and also the local gin (a family favourite) as well as food served across the day. Locally sourced produce is central here, showcasing the plethora of incredible meat, fish and vegetables found on the island.
Oronsay - when the tides allow, you can walk or cycle across the strand to visit the 14th century priory during low tide. Essential to check locally to ensure enough time is left, before the tide comes back in.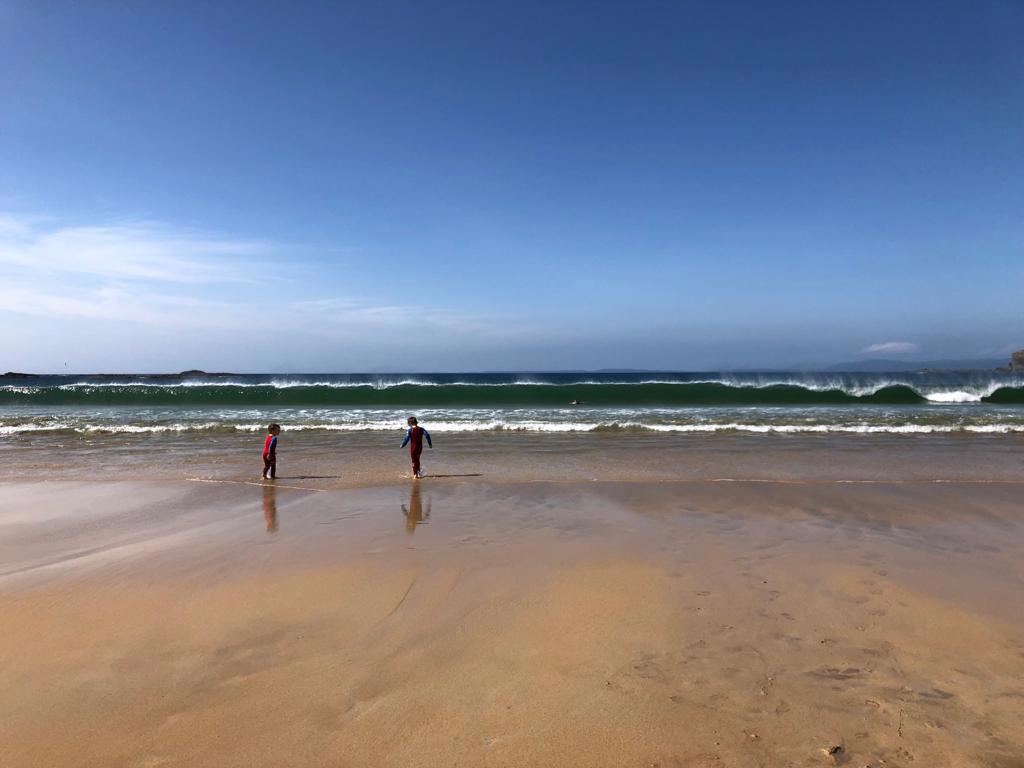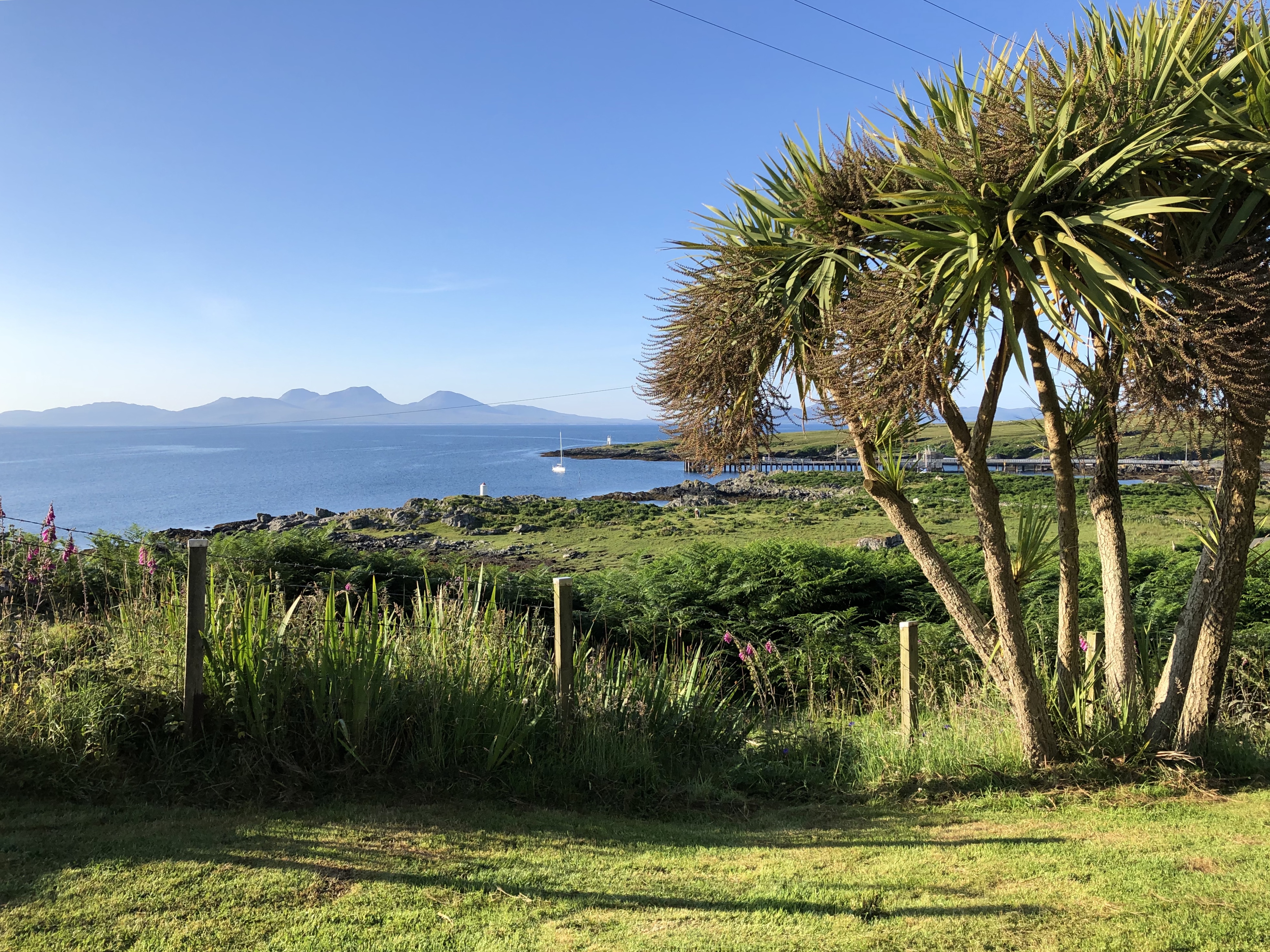 There are a huge amount of beaches around the coastline of the island, a few family favourites include;
Kiloran Bay - take a body board as the surf here is amazing and lots of fun!
Machrins - great for small children as the waters are shallow which also means it feels ever so slightly warmer...! Also more sheltered than the bigger beaches
Ardskenish - If you are on the hunt for seals or cowries, this is the beach for you. Worth the 1.5mile walk over some tricky (in places) terrain, but well worth the effort once you get there
Cable Bay and Rubha Ban - a long walk from the Strand but some of the most picturesque beaches you will find on the island, great for small children and big children alike but be prepared for a decent walk to get there.
Useful links:
https://visitcolonsay.co.uk/about/more-things-to-do - The main site for the island which houses buckets of information about what do do, where to go, alternative accommodation, pictures and maps plus much more.
You can also download a copy of the recently developed (and regularly updated) Colonsay Times which has up to date information about the island.
Check Availability